Free Shipping on all Orders Over $50! We ship within the USA, Canada, HK & SG!
OUR ESSENTIAL OILS


Our oils, are sourced from the Croatian coastline, benefit from the Mediterranean micro-climate, sea aerosols, and prime soil conditions. 


This rare setting, far away from any source of pollution, produces some of the highest quality essential oils in the world and serves as a perfect complement to our assortment!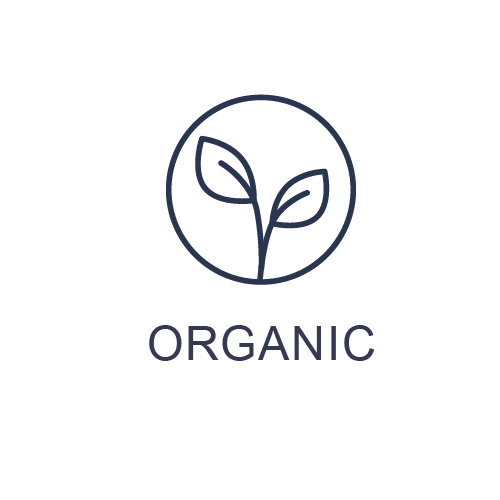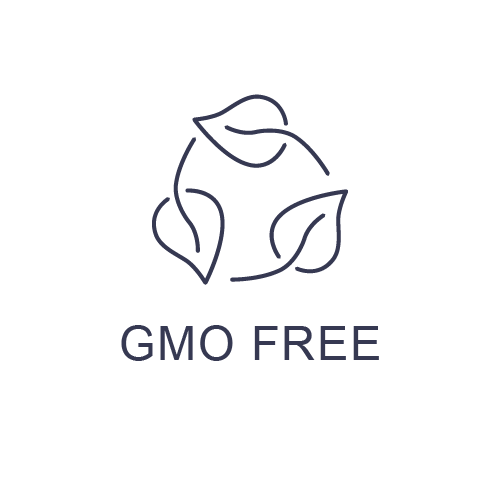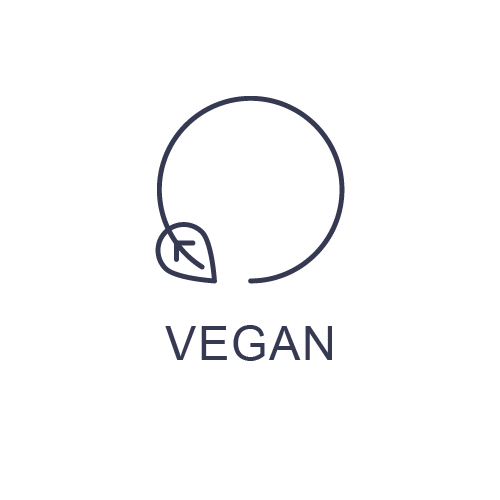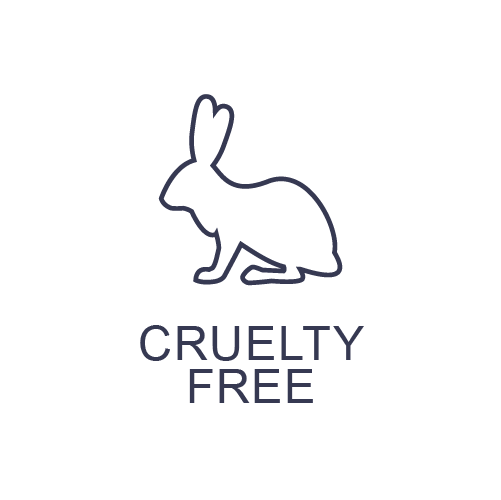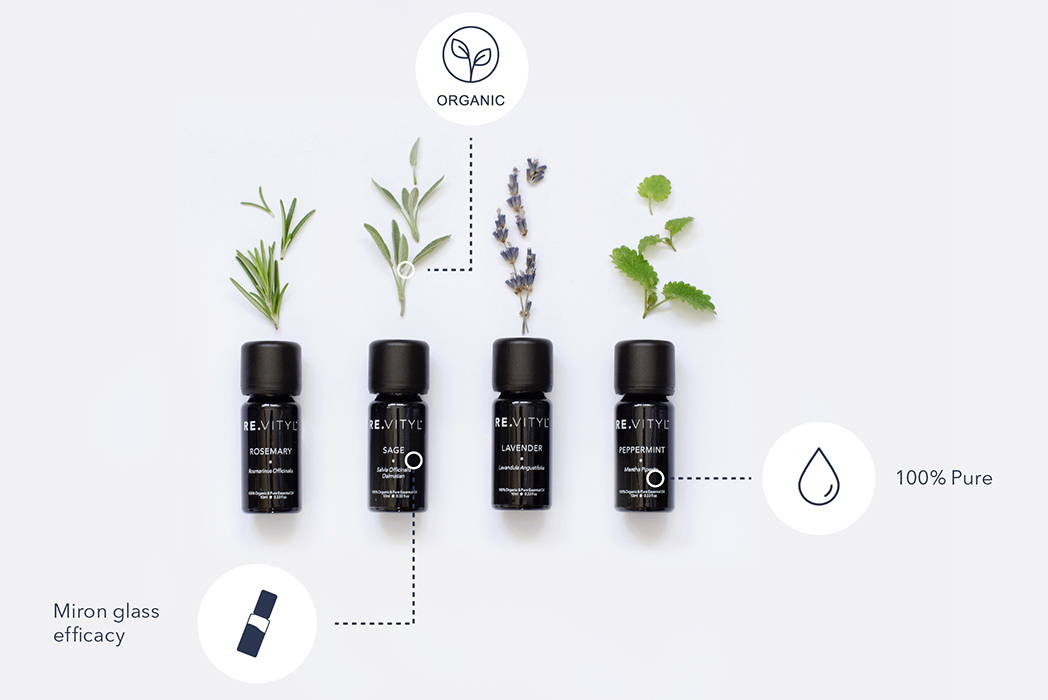 Meet our Scent Therapist 
Dragana Klaric!  

Dragana's mission is to make you - fall in love with nature!
Our greatest desire is to inspire you and help you preserve and enhance your health and beauty by using natural herbal preparations, essential oils, and natural cosmetics.  

Dragana has over 20 years of experience in natural cosmetics and aromatherapy coupled with in-depth knowledge in the fields of Phyto aromatherapy and natural cosmetics. With numerous certifications from; Primavera, Anias de Moras, Galbanum Association, Herbal Academy, Learning Herbs, Formula Botanica to name just a few, she was an esteemed regional trainer for the world renown leader in natural cosmetics, Dr.Hauschka in Croatia. 

Dragana's exciting journey of exploring the gentle power of nature continues with our strategic partnership. With Dragana doing what she knows how to do best, RE.VITYL™ introduces to the world unique blends to re.cover and re.balance every aspect of your well-being.