Free Shipping on all Orders Over $50! We ship within the USA, Canada, HK & SG!
Copy of OUR STORY
RE.VITYL™ is the outcome of a long-lasting friendship, and shared passion for wellness, mind-body connection, female empowerment, and the quest for genuine re.laxation.   
From a friendly wedding reception chat in Bali in 2010 to co-founders of a wellness startup company, our story is an example of the magic that happens when females empower each other. 
We both share a love of natural, quality products and keeping sustainable efforts at the forefront of our brand. We truly believe in the re.laxing and re.storative powers of native plants and stones and their ability to bring about true wellness, harness positive energy, and enhance your quality of life.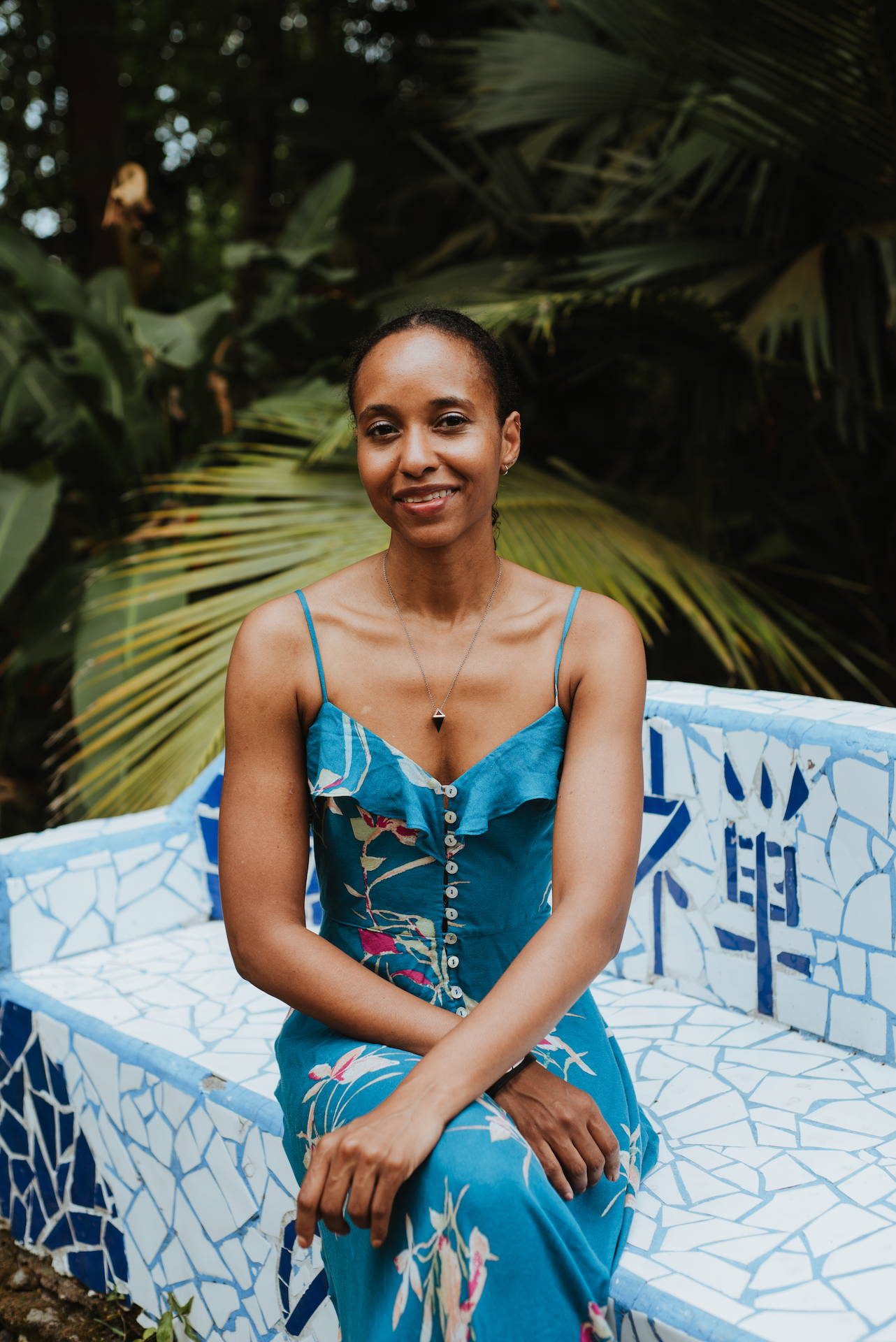 Meet our Co-Founder Rashia Bell!
Outside of the world of RE.VITYL™., I am a resident Energy Healer at the Spa at the Four Seasons New York Downtown and Philadelphia. Through my company THE CRISTALLINE (Hyperlink), we have created product collaborations with brands such as Equinox, Carbon38 and the Four Seasons Hotels, and been featured in The New York Times, Forbes, Net-A-Porter, and GOOP. As an Energetic Interior Designer and Crystal Healer, I show people how to harness the energy within themselves and their spaces through natural crystal stones. Through many years of guiding people to access their intuitive selves, I am excited to channel my newest passion into RE.VITYL™ and bring you more ways to incorporate crystals into your life.    

Meet our Co-Founder Iva Bravic Millereau!
Iva has had the amazing opportunity to live and work around the globe, and is currently living in Hong Kong with her husband and two kids.
 "Growing up and living far from my native Croatia, I always have longed for the summers to go back home. The beautiful landscapes, the untouched nature, the scents of the Adriatic Sea, and on land in native plants like rosemary and lavender, they take me back to a beautiful place where life moves just a little bit slower. In Croatia life moves a little bit slower, we take the time to smell the sea, we feel the wind in our back  and we believe that nature can heal almost everything. This philosophy and dedication is put into every product that we create for you, and is why the roots of our products and brand live in Croatia!"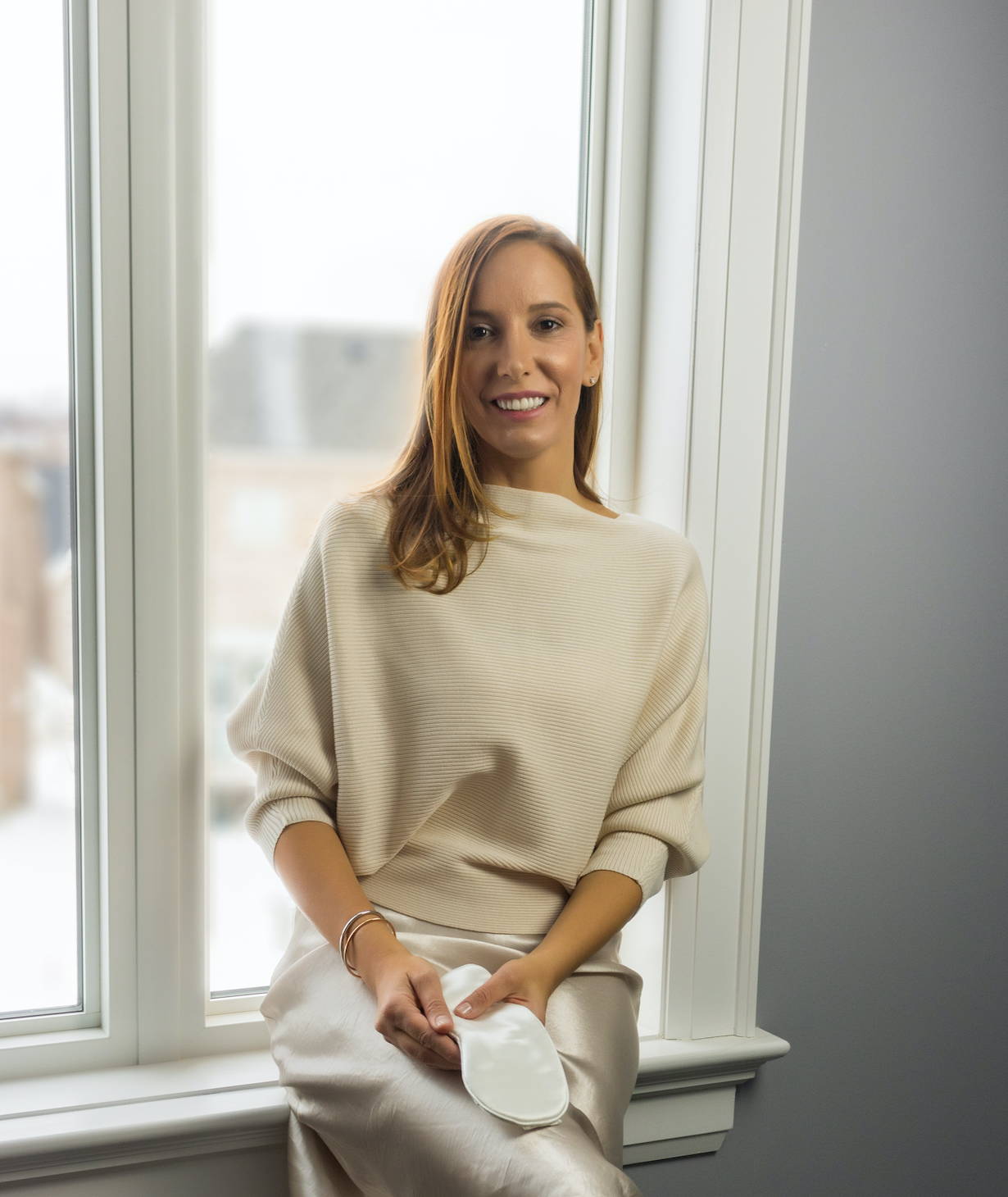 Croatia - An Abundance Of Wellbeing 
Croatia is a unique oasis of distinctive energy and healthy living where one lives, breathes, eats, and sleeps healthfully.The clean air, abundant forests, and untouched regions; are enriched with sea aerosols that are complimented by sunlight and a mild Mediterranean climate. This emergence creates a lush therapeutically effective environment, whose vegetation is a winning combination for plants and sea life to grow in their most natural forms.The Croatian self-care & traditional healing culture has evolved for centuries around essential herbs, and we are thrilled to bring this know-how to your homes around the world through natural aromatherapies.Our essential oils are hand-blended and bottled in our partner laboratory in Croatia.We only use the best quality 100% natural herbs and ingredients and are thrilled to have access to an abundance of locally grown herbs native to Croatia such as: Lavender, Clary Sage, and Immortelle and are proud have them be the highlights of our essential oil blends. These scents take you on a journey to the medicinal and often wild plants and herbs found in Croatia and transport you in a sensory experience to the lands of this unique and precious Mediterranean climate.We hope you enjoy the RE.VITYL Scent Therapy Journeys we have created!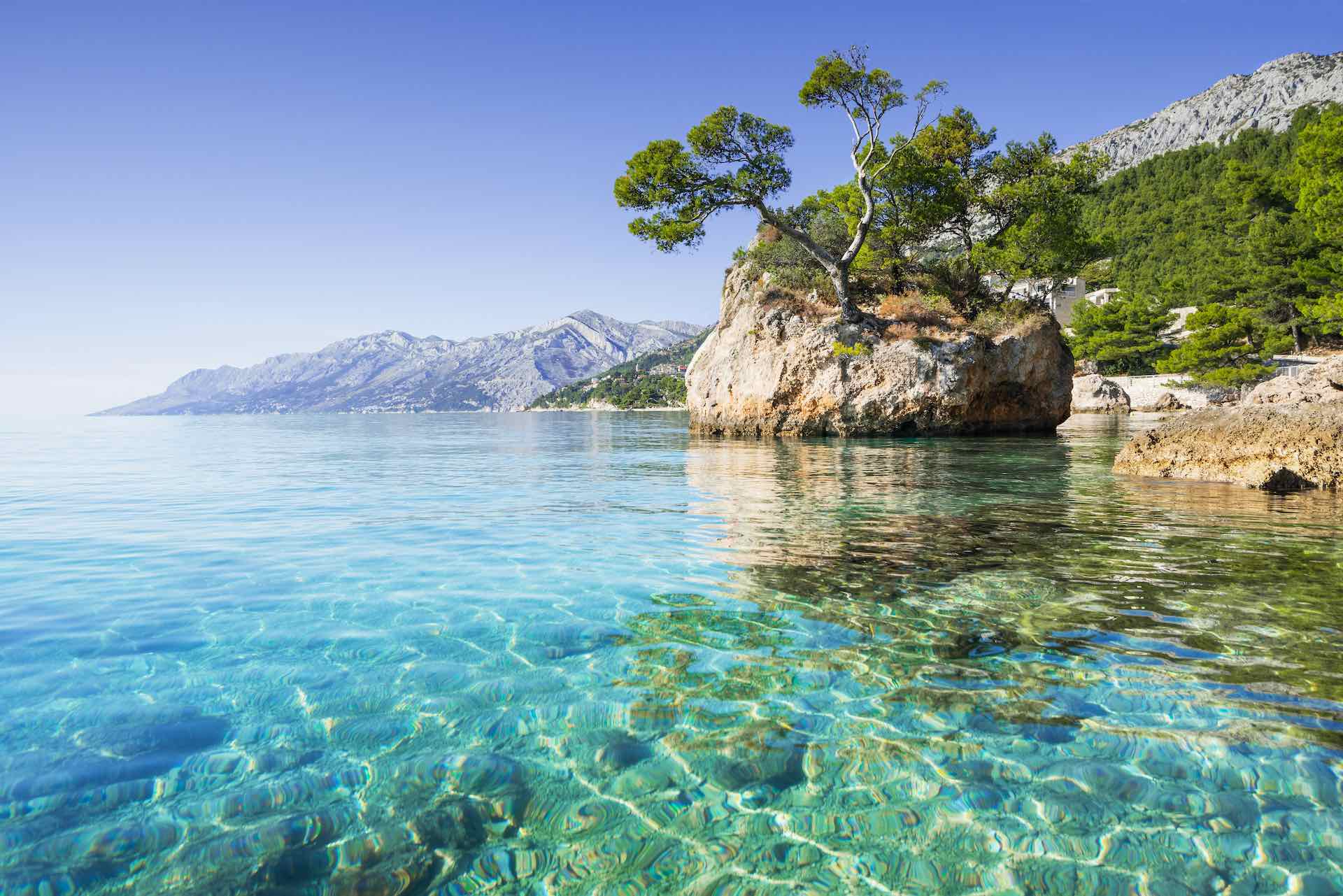 We come together to show the world our passion of living your best life everyday through greater RE.St and RE.Covery. It's our mission to bring to you wellness products that will transform the way you rest, sleep, and travel so you can live your most vibrant life.  

Every wellness product sold contains therapeutic health benefits, and is sourced from quality focused, nature-minded, and mindful suppliers spanning the globe. Our partnerships in particular with Bioeterica and Biocrystal®, are examples of our commitment to working with small female-founded businesses that produce excellent products. We hope that our collective efforts, inspire and empower your own personal wellness choices.

We invite you to join us in living a Re.Vityl™. Life! 
Iva & Rashia