Free Shipping on all Orders Over $50! We ship within the USA, Canada and Asia!
Calming Crystals - Biocrystal
Sleeping or resting with the RE.VITYL™ Better Sleep, Naturally products infused with calming crystals  by Biocrystal®, promotes relaxation and tranquility enabling you to fall asleep faster while increasing the quality of your rest and recuperation in a shorter sleep period. 
 The Biocrystal® mixture is a powerful combination of 16 crystals that are: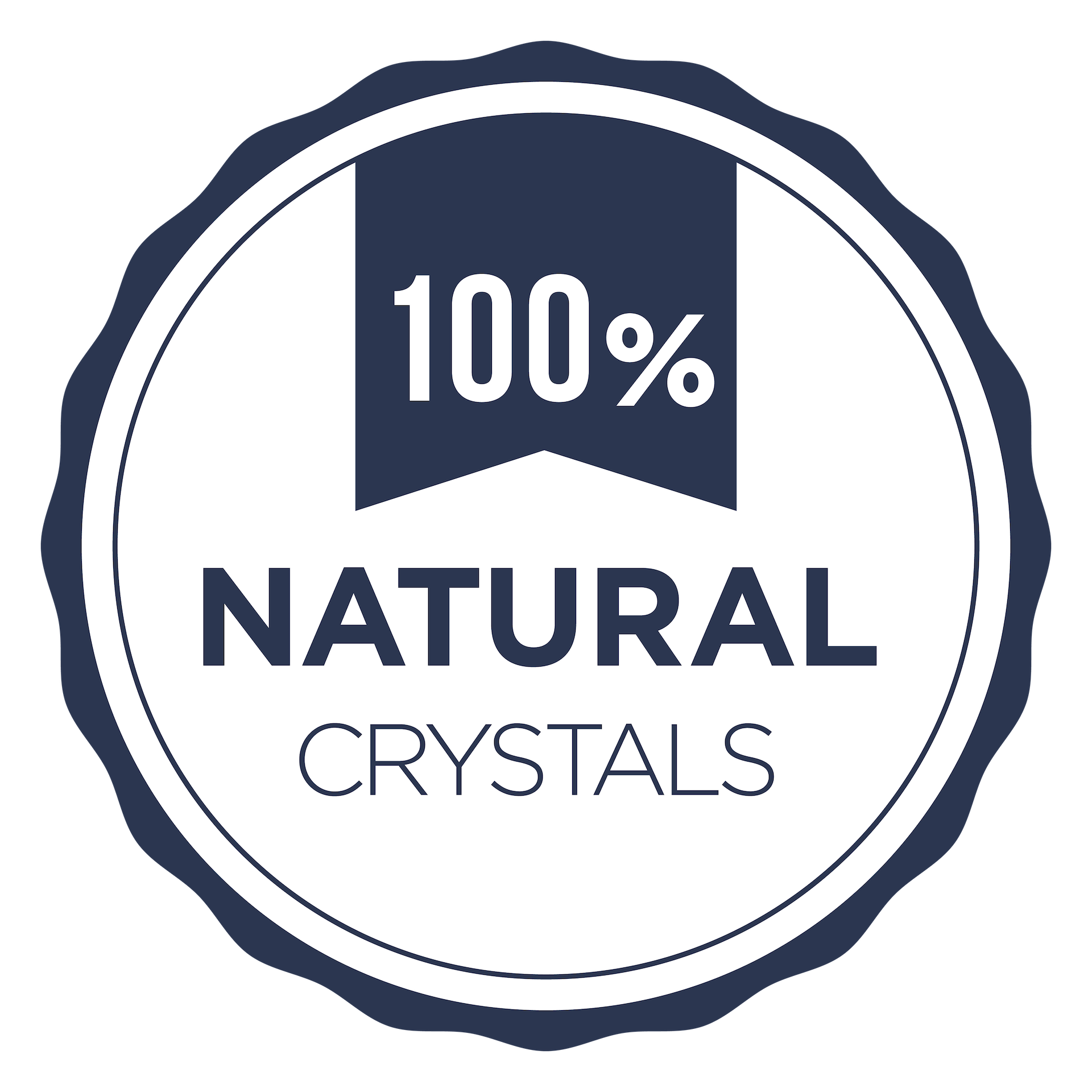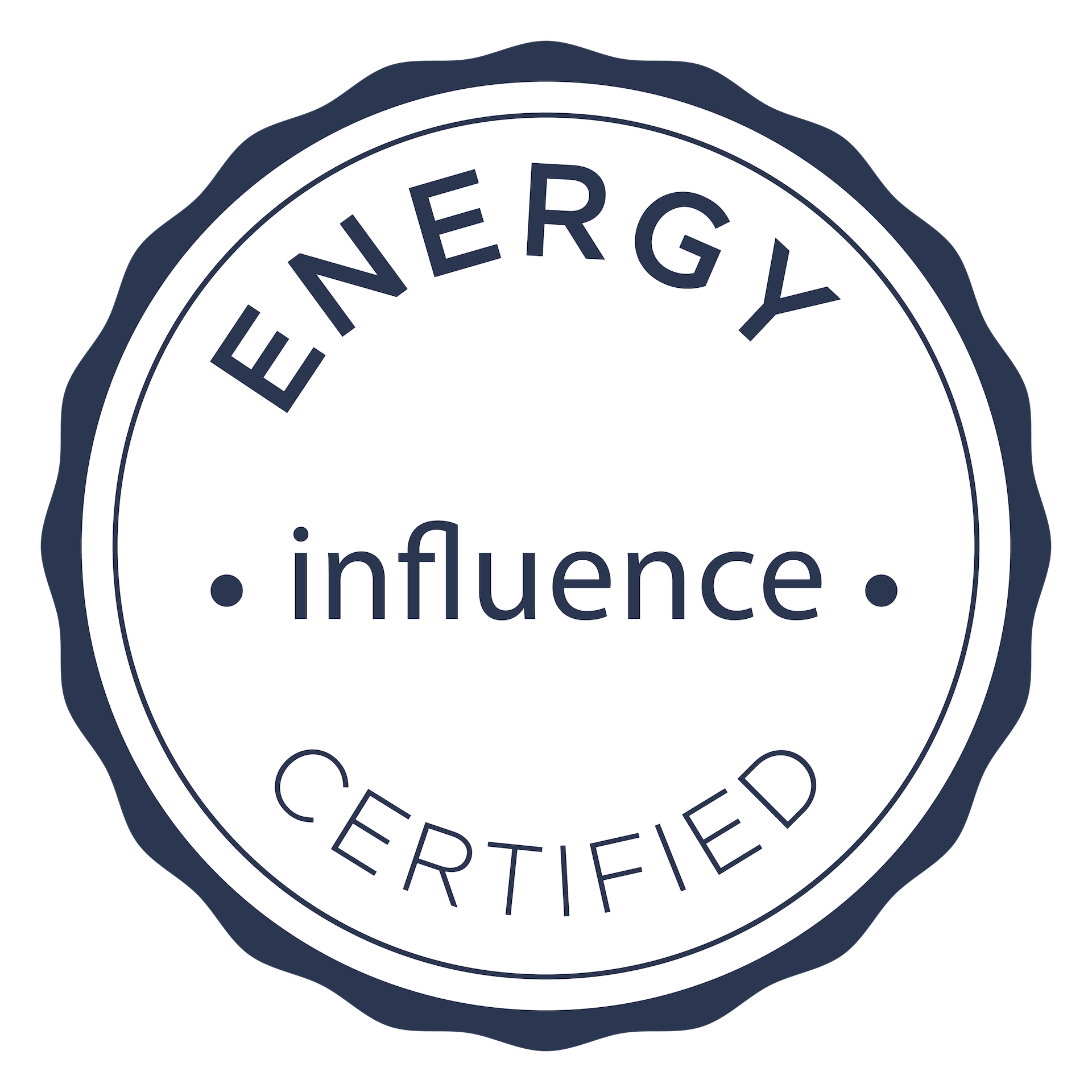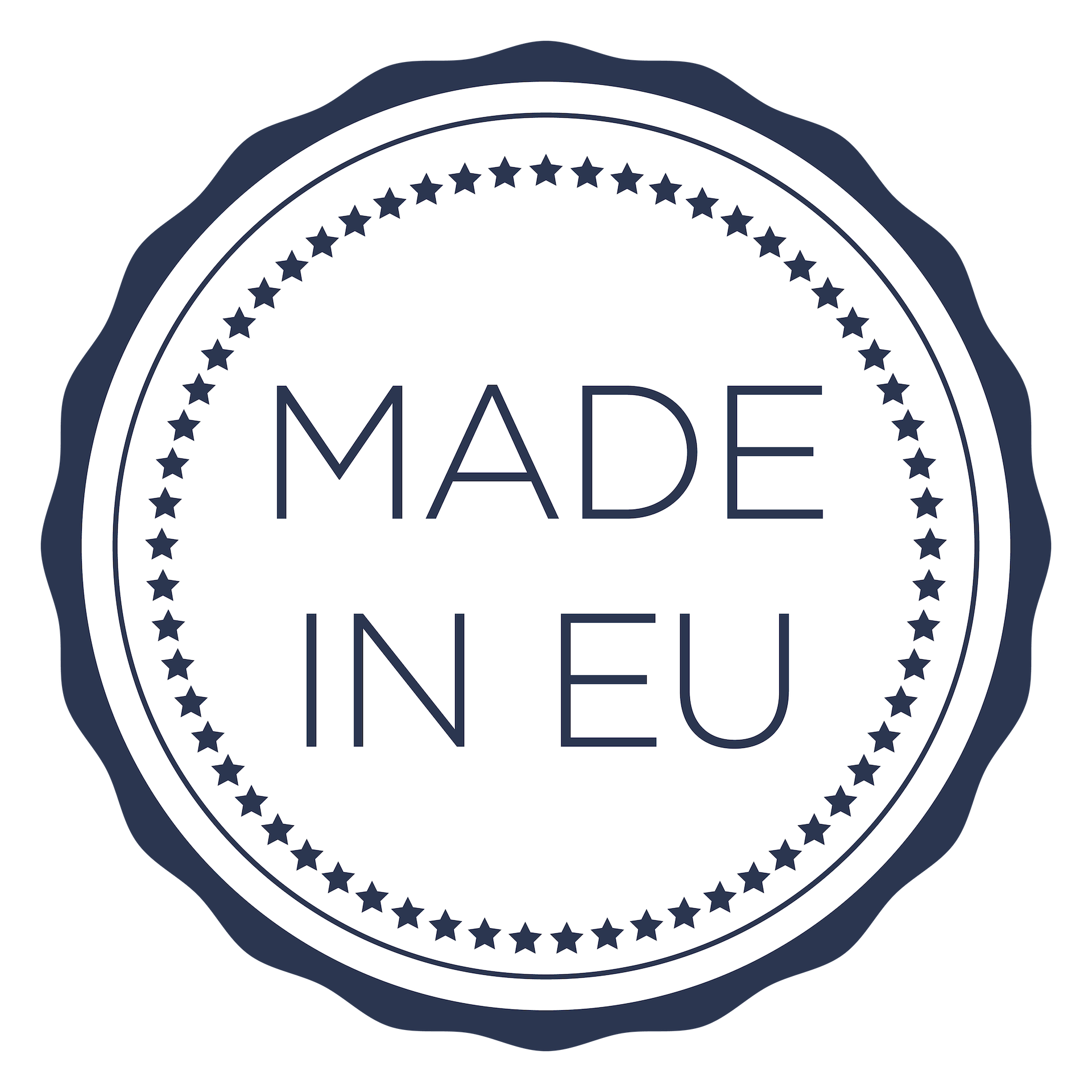 RE.VITYL™ infused products with BIOCRYSTAL® 
MIXTURE
The Biocrystal® composite is a powerful combination of 16 crystals. The mixture of precisely defined stones in quantity and ratio is ground and mixed with a special procedure, without any chemistry or additives.

Benefits of Sleeping with Crystals
Assists with inner peace connection
Transmutes negative energy into positive energy
Relieves anxiety
Keeps you grounded
Cleanses daily woes 
Soothes the soul
Combats restlessness
Supports deeper access to the subconscious


The outcome of this research was the discovery of the ideal combination of the crystals that improve the functional energetic state of the body, without harmful impact or effect. 



Shop our Crystal Infused Sleep Collection Now

CRYSTAL MIXTURE CONSISTS OF: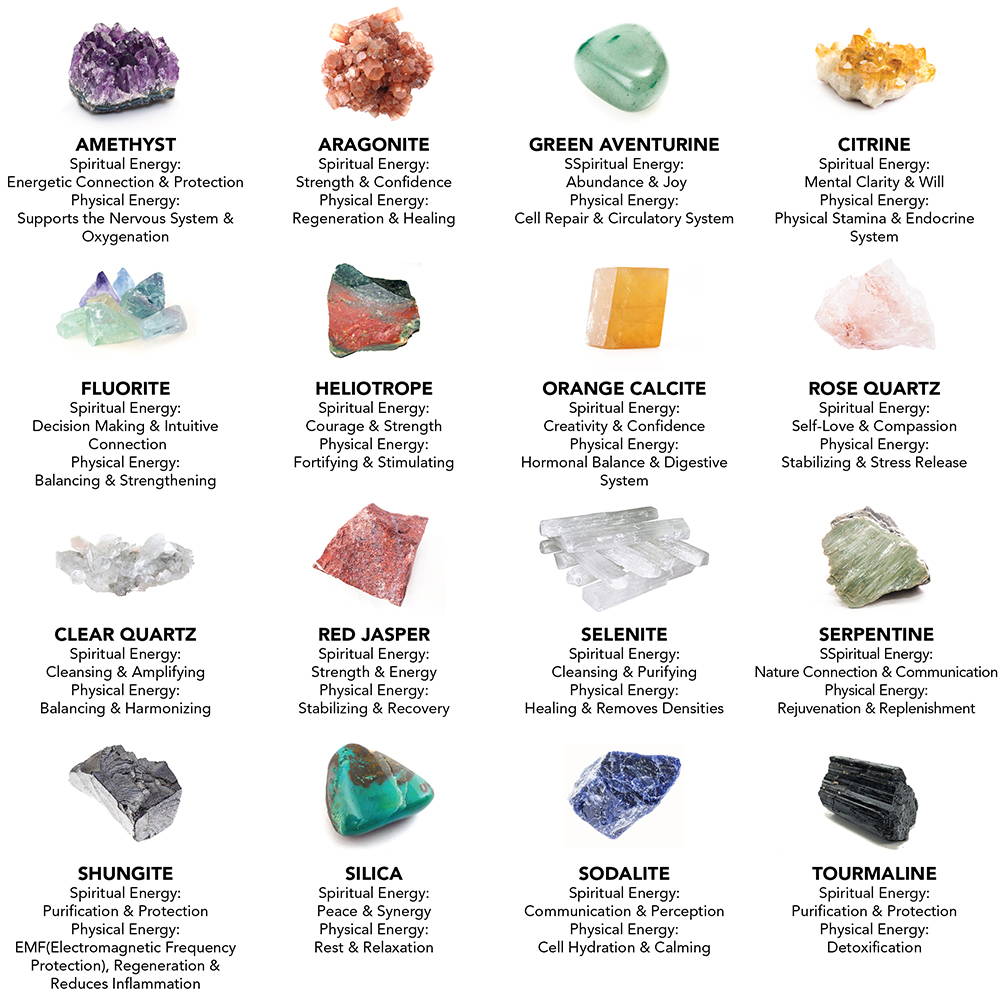 We understand how it feels to consistently have poor sleep. 


We have been there ourselves! We also know that, it's crucial to break the cycle of stress and poor sleep, as it can lead to serious harm to your health. Rely on scientifically validated and confirmed stress relief technology – Biocrystal®.
Calming Crystals will help to: 
Assist in providing  

Good Quality Rest and Sleep

 

Be More Productive

 - by increasing your energy

Feel Well Rested 

- as we sleep stressless and worry less
Relieve Stress & Anxiety
Provide Faster Relaxation 
Reduce Muscle Tension
A study by Biocrystal® has found that this crystal mixture promotes: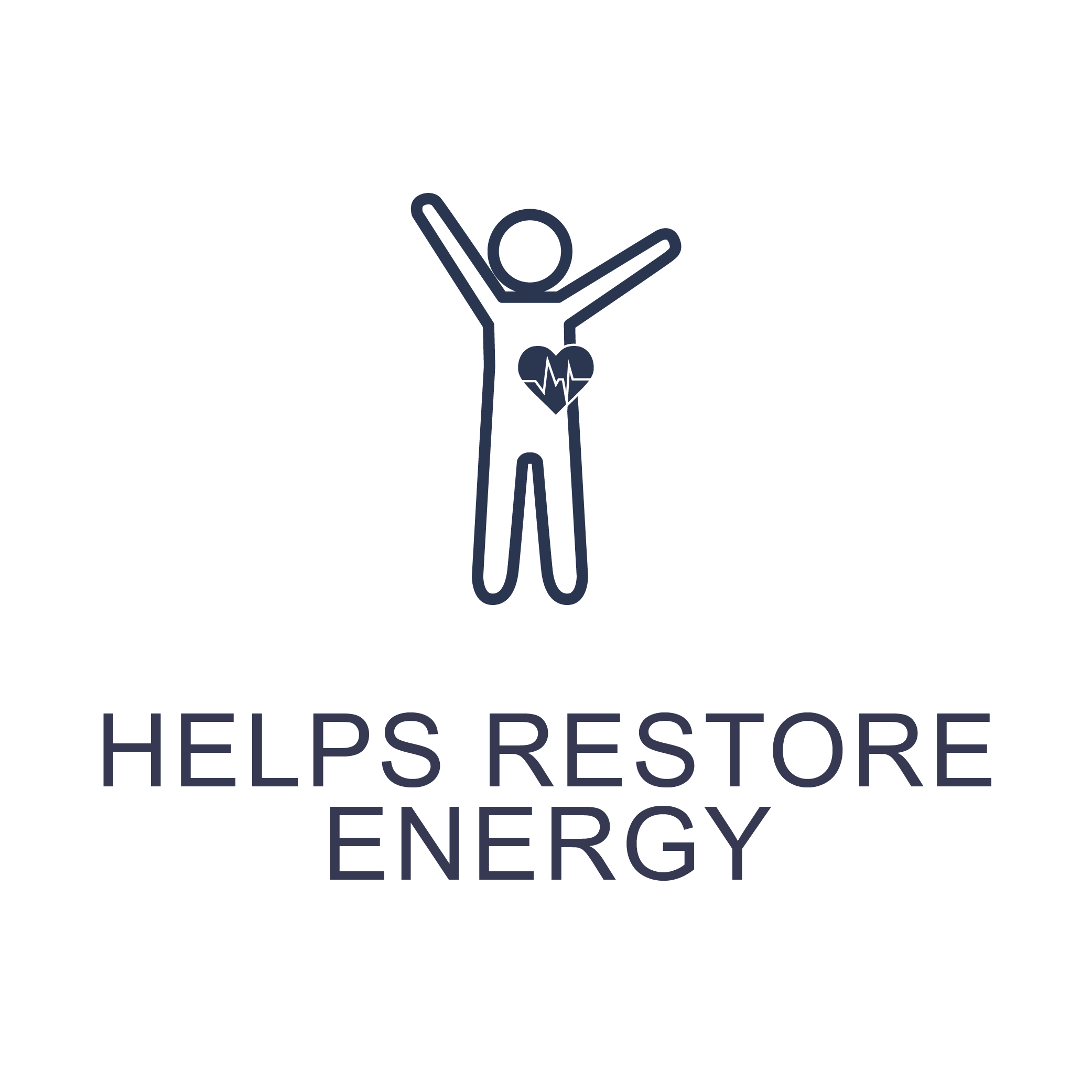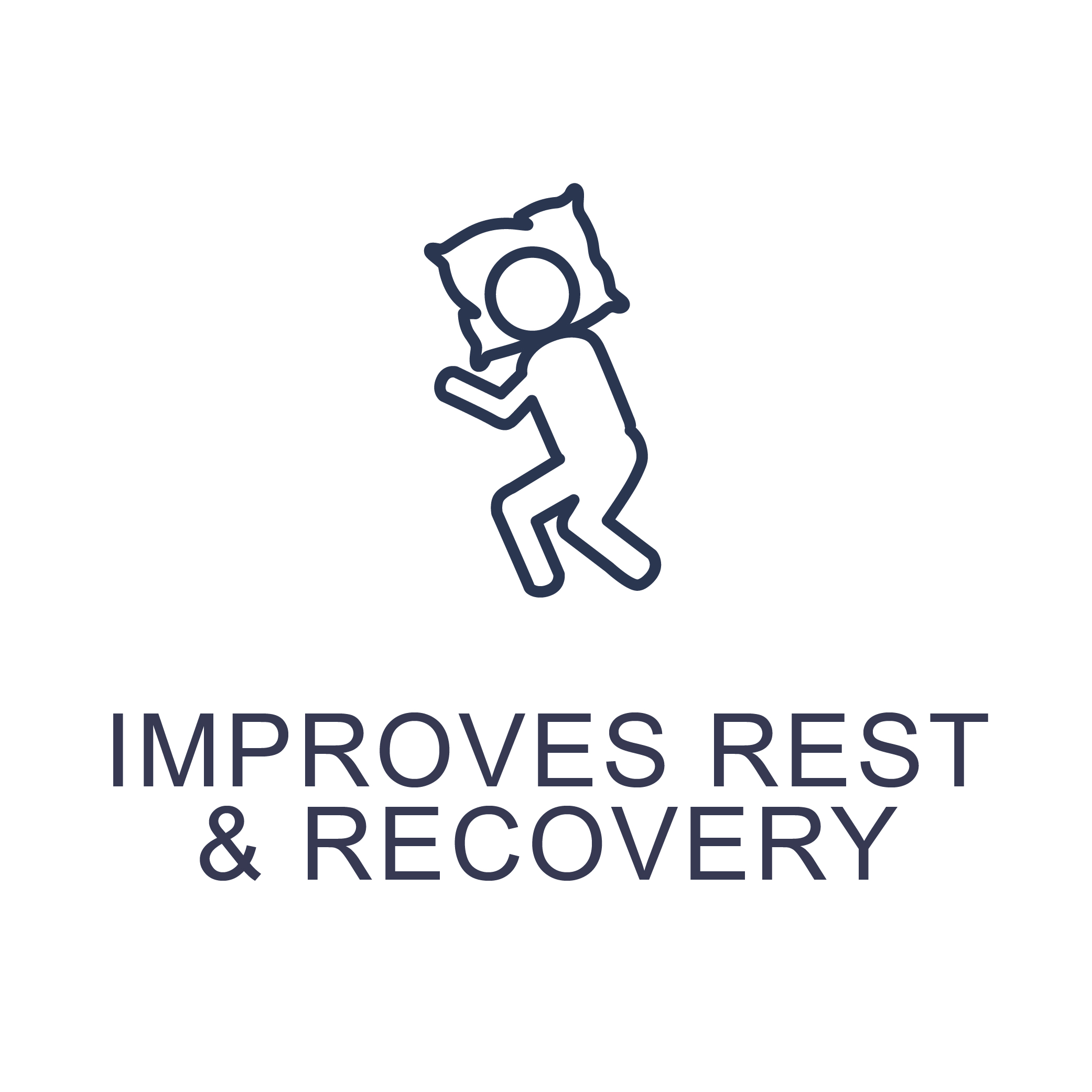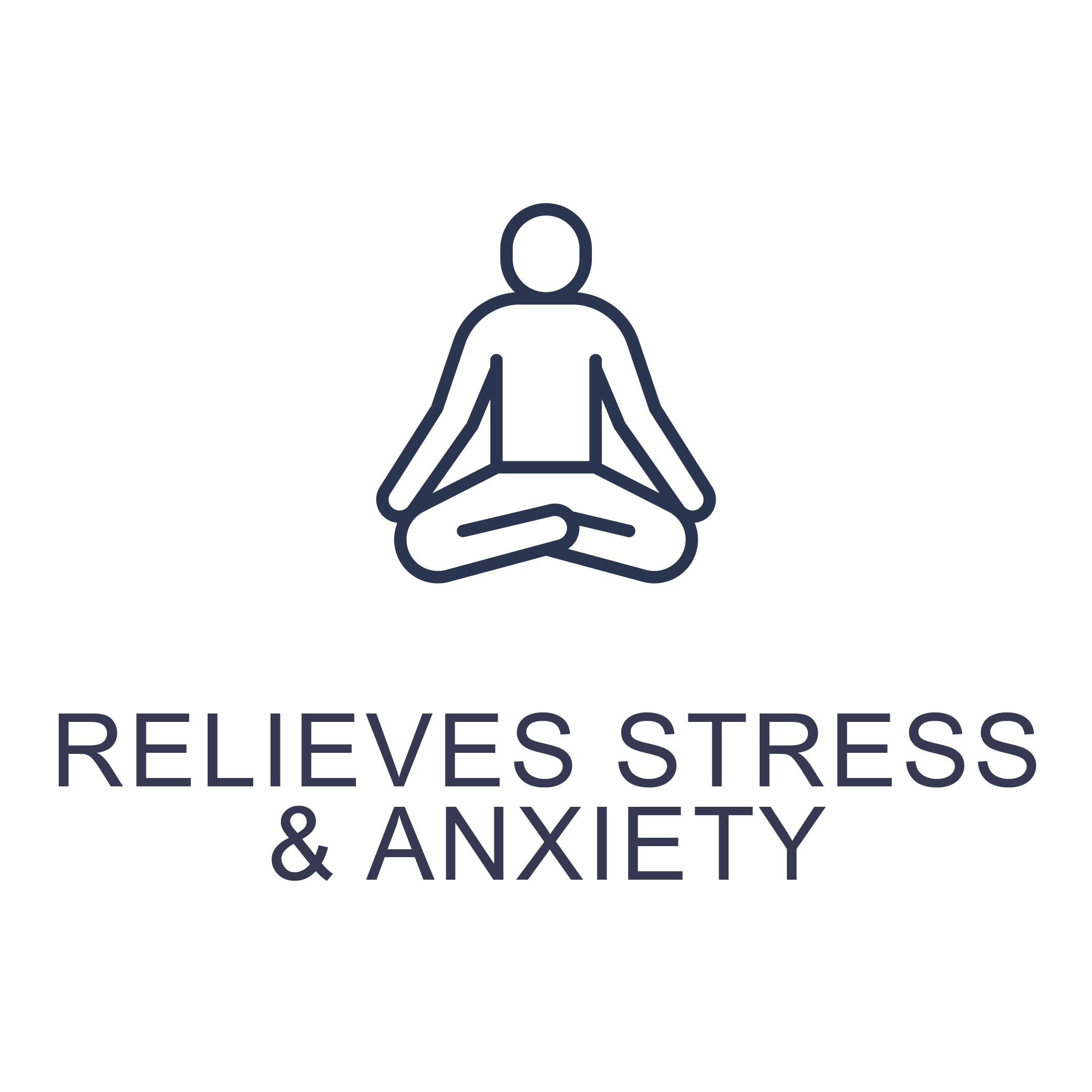 Biocrystal® products are created to offer increased energy renewal, maximize rest, and enhance your sleep experience naturally. 

Our products are intended for people of all ages and genders who are in a constant search of natural resources that will help them improve their quality of life. 

Benefits of RE.VITYL™ Sleep Aids
- Gentle on skin
- Hypoallergenic
- Naturally thermoregulating
- Enhances wellbeing
- Relieves stress & anxiety
- Improves sleep
- Increases Muscle Recovery 
- Harness the power of Nature 
- 100% Natural Crystals 
- Supports Cell Renewal

We want you to feel well rested so you can live your best life!

Discover our collection of:
Sleep Mask with Crystals
Sleep Pads with Crystals
Sleep Kits